Manchester United is prepared to go all out to sign Jude Bellingham and may have been helped by Borussia Dortmund's massive new asking price, Arsenal is in the running for three midfielder deals in January, and Aston Villa has suffered a major blow, according to Thursday's Transfer Gossip.
Erik ten Hag has identified Jude Bellingham as the signing who can help the club return to the top of the league.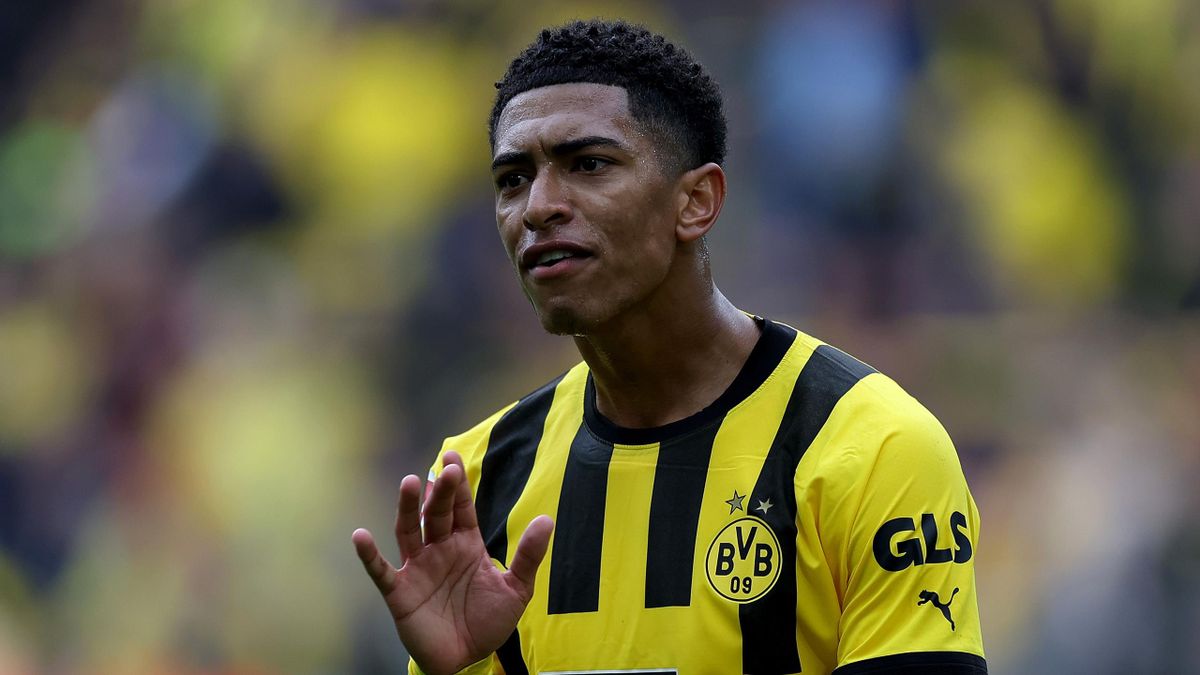 With over £200 million spent this summer, there are early signs of progress at Old Trafford. Indeed, after two humiliating defeats, the Red Devils have now got their act together, winning five of their last six games in all competitions.
And four straight Premier League victories have propelled United back up the table and closer to where they should be.
But, in order to continue to compete for silverware, Ten Hag recognizes that more work is required. As a result, The Athletic reports that the Dutchman intends to go all-in for Bellingham in 2023.
And, despite the fact that his current club, Borussia Dortmund, values him at £131 million (€150 million), United is unlikely to be put off. Indeed, they report that Ten Hag regards the capture of Bellingham as a critical component of his rebuilding strategy.
And, at 19 years old, the England star can be at the heart of their midfield for at least the next decade.
While Bellingham is expected to command a British record fee in 2023, the Glazer family is said to be willing to fund Ten Hag's asking price.
Erik ten Hag's asking price could work in his favor.
United may find themselves as loan pursuers of Bellingham in the midst of the sky-high asking price.
Liverpool, Chelsea, Manchester City, and Real Madrid are all said to be interested in signing him. Liverpool have already held preliminary talks about a potential 2023 deal.
However, the new asking price of £105 million (€120 million) is likely to rule them out.
Sebastian Kehl, Dortmund's sporting director, recently told BT Sport that his club is looking to break the cycle of selling their best players.
"Jude is very happy at the club; he is very dedicated to us," said Kehl.

"Hopefully, he will be able to stay next season and for a long time."
We make every effort to retain our best players. Jude Bellingham is one of them, and we do our best to keep them as long as possible. But, in the end, money is a factor, and England pays significantly more than Germany. Every year, we must renew our philosophy."