According to Ole, Manchester United defender, Lisandro Martinez will now join the Argentina squad in Miami.
Martinez had been unable to join the rest of the squad because he, like Tottenham's Cristian Romero, did not have a visa to travel to the United States.
Because the US embassy in London was closed due to the Queen's death, the two parties had to go through a lengthy process to resolve the issue.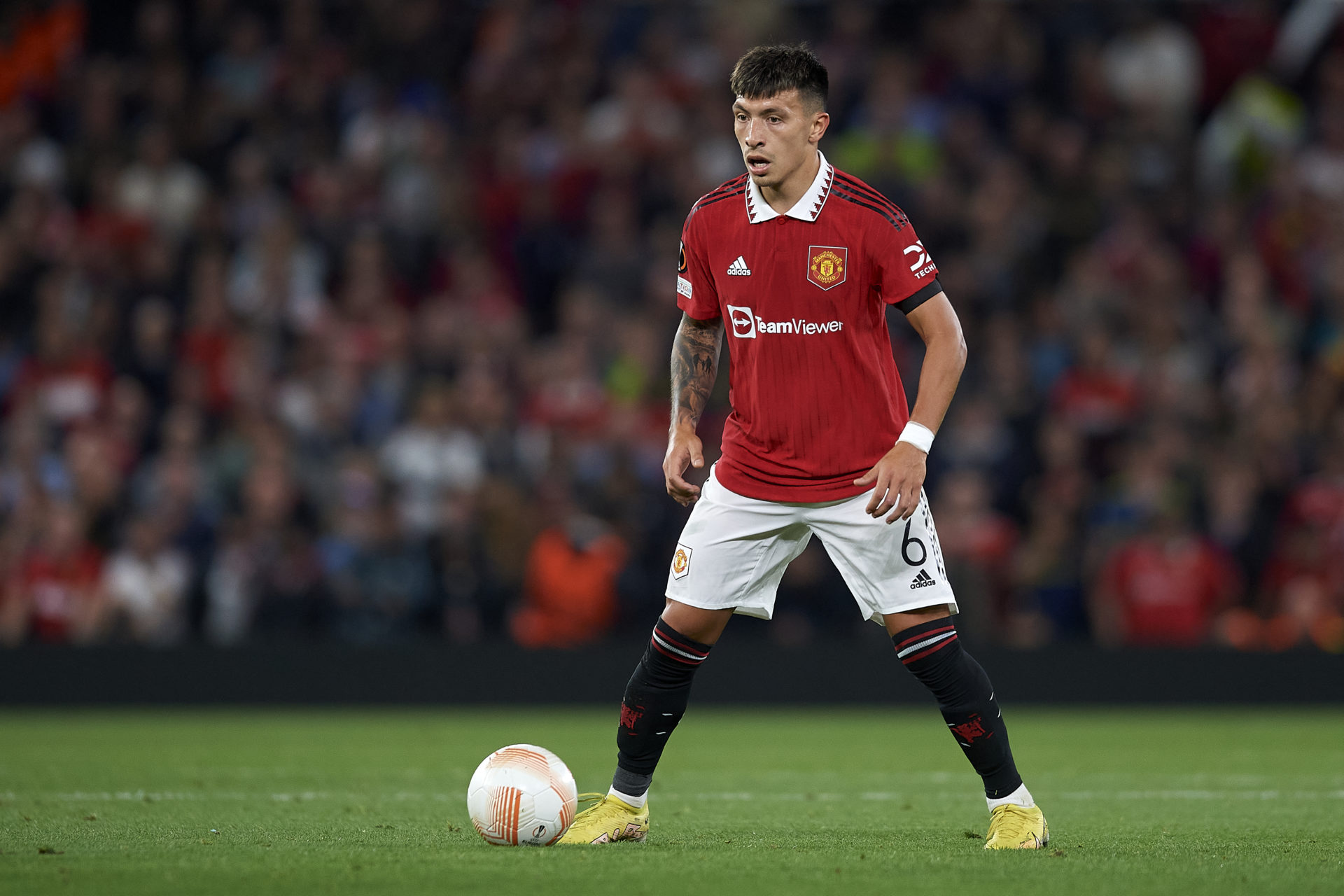 Martinez and Romero flew all the way to Argentina to complete the necessary paperwork.
According to Ole, the pair now have their visas and will fly to Miami for Argentina's match against Honduras. They are scheduled to arrive soon.
Martinez has had to spend extra time traveling as a result of the unfortunate delay.
The Manchester United defender had to fly 7,290 miles from the UK to Argentina, then 4,550 miles from Argentina to Miami, for a total round-trip distance of 11,840 miles.
In comparison, a flight from the United Kingdom to Miami is only 4,400 miles long.
Martinez will only have one day to train before the match against Honduras on Thursday, if he is fit, and will most likely not play in the early hours of Saturday morning.
After the game, the Argentina squad will fly 1,280 miles from Miami to New York for their next match against Jamaica in the early hours of Wednesday.
Martinez will then fly back to Manchester ahead of the derby, having accumulated 17,500 miles in flights during the international break.
Martinez was always going to have a long journey, but this extra trip to Argentina has really added to it.
Martinez would have benefited greatly from missing this international break. It's a shame the Argentine Football Association didn't just let him skip it.
Martinez must be in peak condition for his match against Erling Haaland for Manchester United. It is unknown whether he