According to 90min, Atletico Madrid are interested in re-signing Manchester United goalkeeper David de Gea.
The 31-year-contract old's at Old Trafford expires in June, but the Reds have the option to extend it for another year.
However, given the Spaniard's exorbitant wages and Manchester United's record wage bill, The Telegraph reports that the twenty-time Premier League champions are debating whether to extend De Gea's 11-year stay at the Theatre of Dreams or let him leave on a free transfer in the summer.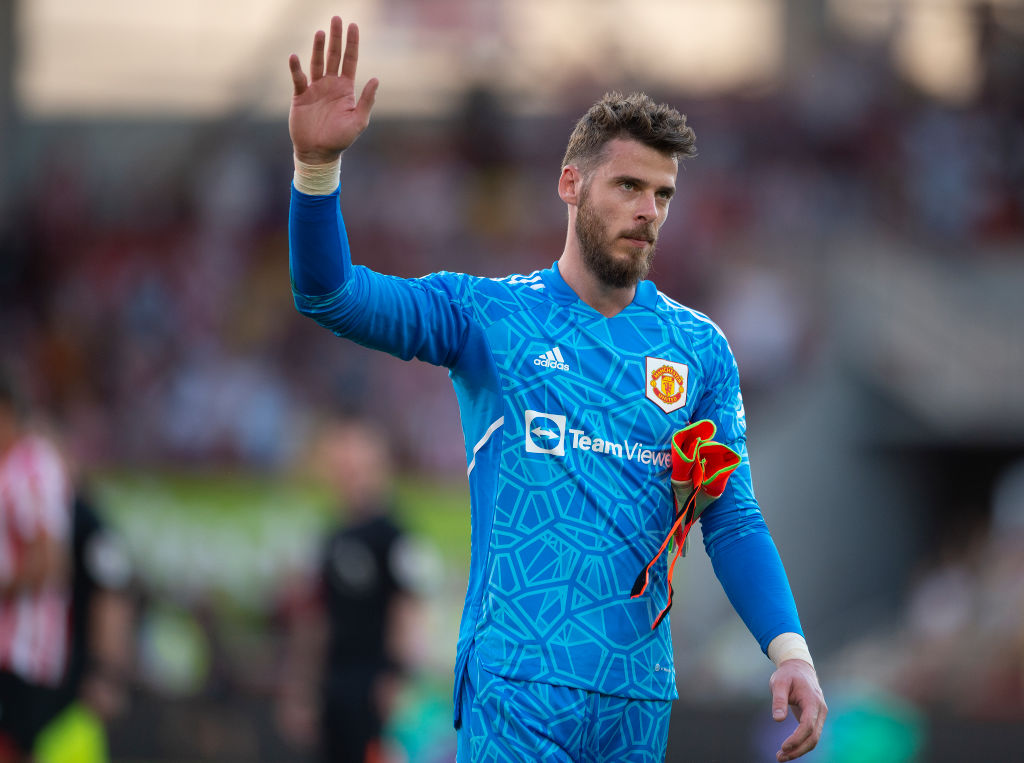 According to 90min, Diego Simeone's Atletico Madrid have De Gea on their radar, along with Aston Villa's Emiliano Martinez, Brentford's David Raya, and Brighton & Hove Albion's Robert Sanchez, 11 years after selling him to Manchester United.
Following two costly errors in the 4-0 loss to Brentford last month, De Gea has produced a string of solid performances, and he has benefited from Raphael Varane and Lisandro Martinez establishing themselves as Ten Hag's first-choice center-back pairing.
But, with the former Ajax manager wanting his goalkeepers to be comfortable on the ball and play the role of sweeper-keeper, there are doubts that De Gea can deliver.
De Gea is still an incredible shot-stopper on his day, but he's unlikely to play in the World Cup under Luis Enrique, and he's not a brave goalkeeper by any means.
With Atletico Madrid reportedly interested in relocating De Gea, it only makes sense for the two clubs to investigate the possibility of a swap involving United's number one and Jan Oblak.
Manchester United and Tottenham Hotspur, according to the Evening Standard, are interested in signing the Slovenian international.
Under Simeone's tutelage, the 29-year-old has established himself as one of Europe's most consistent goalkeepers.
But, like De Gea, Oblak's form has dipped from the world-class standards he's set in recent years, and both goalkeepers could benefit from a new challenge.
With both Atletico and Manchester United rumored to be interested in replacing their star goalkeepers, a swap deal must surely be attempted.
While Oblak's contract at the Wanda Metropolitano runs out in 2028, Manchester United could get a jump on Tottenham by pursuing a star-studded swap deal that benefits all parties.